In 2022 we Celebrated 100 + 1 Years of Learning
100+1 Years Open Day was celebrated in 2022
See our 2022 Term 4 Week 3 E-Newsletter for photos and videos of this event.
School History
Prospect Primary School, originally known as Braund Road School, was opened on the 3rd October 1921. The first Headmaster was Mr Eli Denton. Two hundred and forty eight girls and two hundred and forty four boys attended in the first week. The original building consisted of nine brick classrooms built at a cost of seven thousand pounds. In 1924, three additional rooms were added. Enrolments continued to steadily grow, with a total of eight hundred and thirty students in 1927, creating the need for another three classrooms to be added.
In June 1930, a separate Infants School was opened, across the other side of Boyle Road. The first Infant Headmistress was Miss Hilda Harris.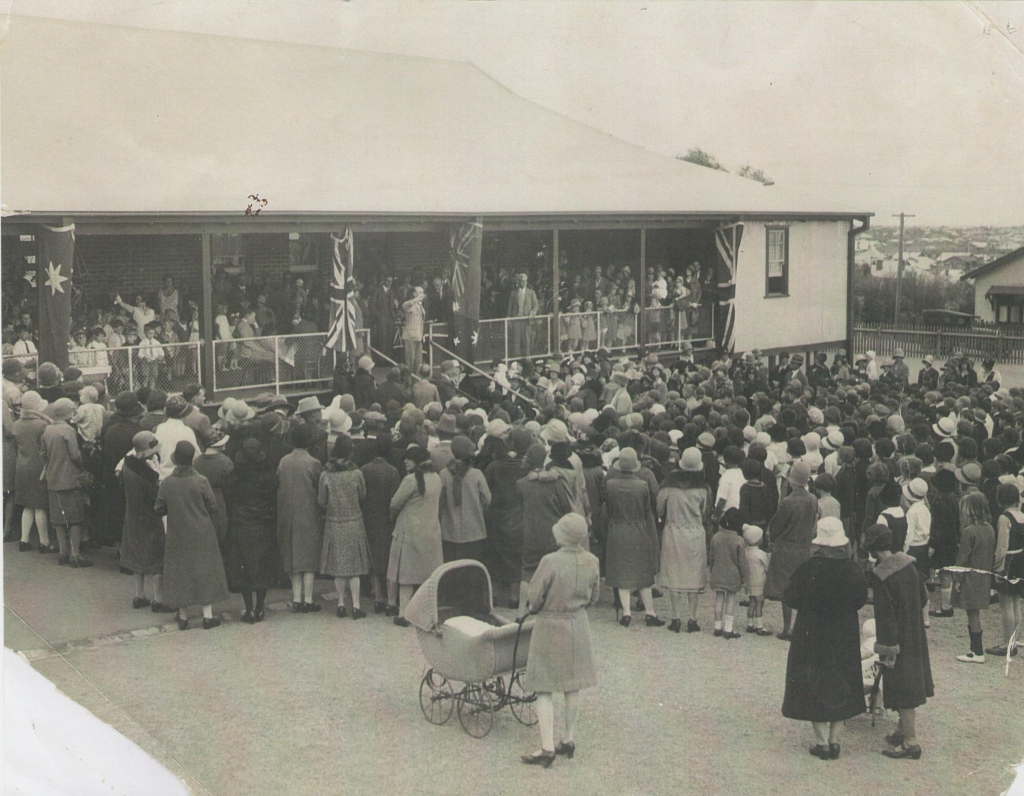 Image: The Opening of the Infants School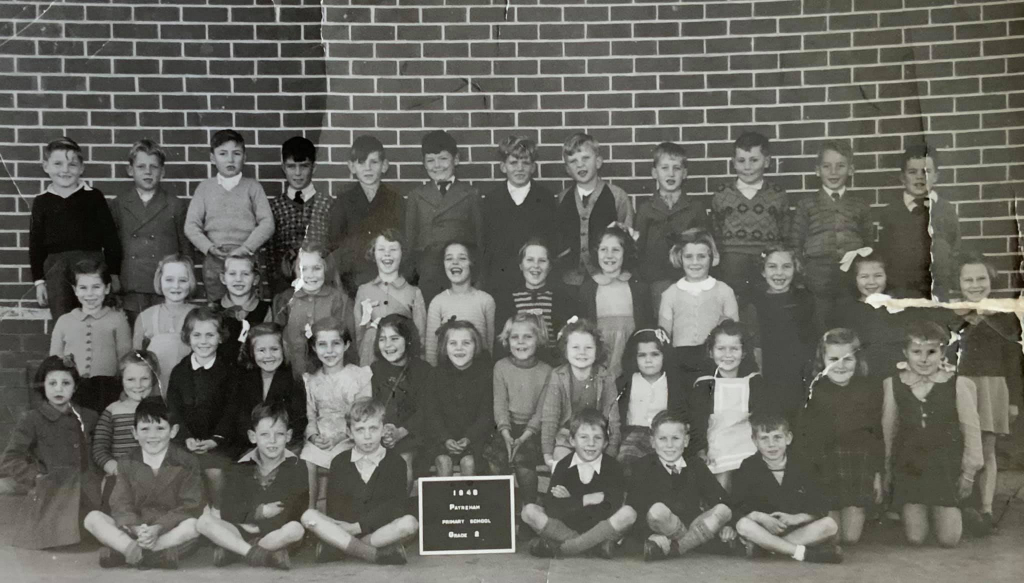 Image: 1948 Class Photo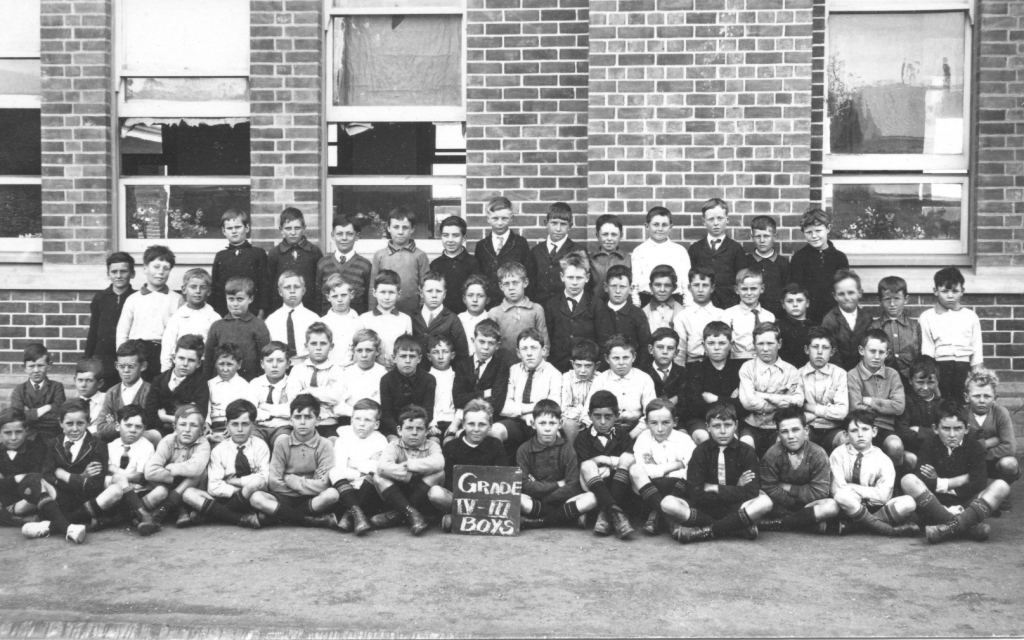 Image: 19303 Grade 3/4 Boys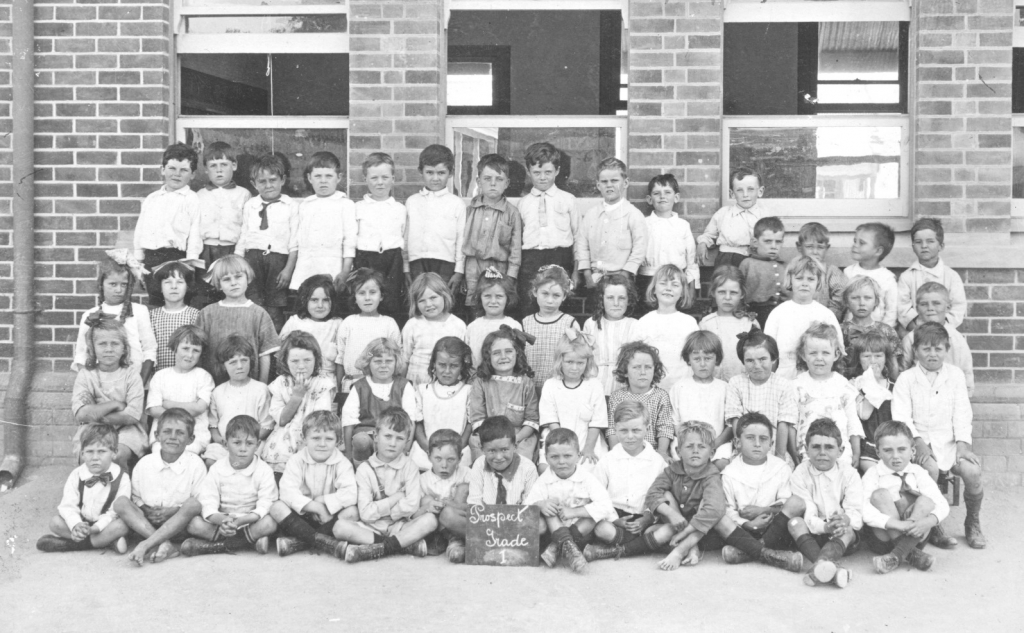 Image: 1930s Grade 1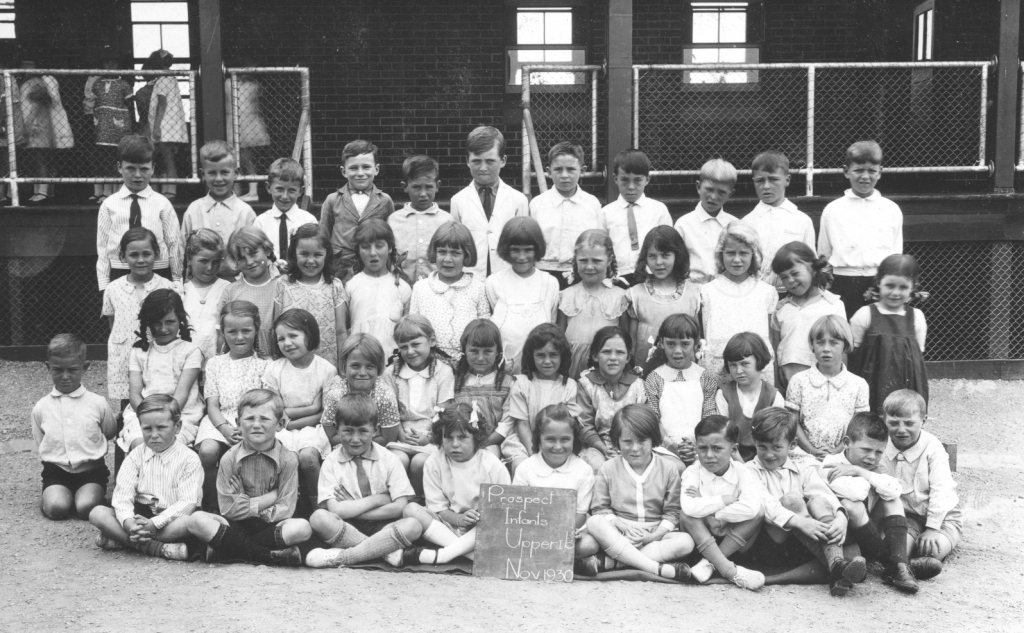 Image: 1930s Infants
In the 1960's, Prospect Primary School became a Demonstration School and was highly regarded as a training institution for teachers.
Four notable past students were Max Carter AO, Rogie Opie, Duncan Campbell Menzies and Vivienne Bullwinkel. Max Carter attended Braund Rd school from 1932 - 1938 and is highly regarded for his benefaction of over 550 objects to the Art Gallery of South Australia. Opie and Menzies were Rhodes Scholars. Vivienne Bullwinkel was the sole survivor of the WW2 Bangka Island Massacre and was highly regarded as a nurse and nurse educator throughout her long career.
In 1979, the two schools were combined. The section of Boyle Street dividing the school was closed off.
Between 2005 and 2007, a redevelopment updated the buildings and created a new Library, ICT Suite and Sports shed. A landscaped courtyard, incorporating a frog pond, provides an outdoor learning area.
In 2022, the school celebrated its 100+1 birthday.